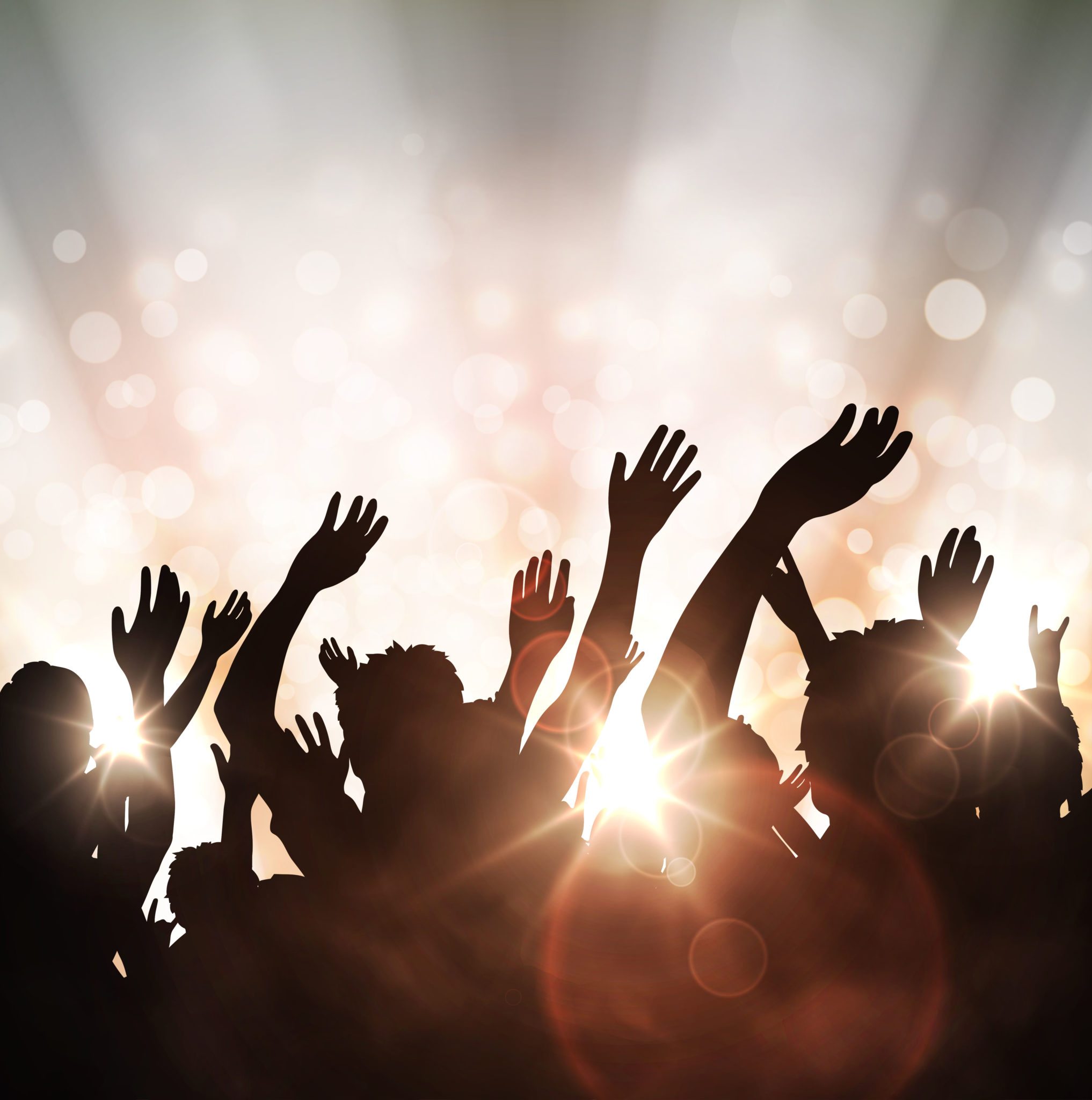 Two Blokes - One Great Idea
Two blokes from the small town of Lincoln in Selwyn, one a local Pub Owner and the other an Event and Business Manager, one day found themselves discussing events in Lincoln and the Selwyn district. Determining that there are few large scale events in the district that bring the community together and add significant social and economic benefits to the local community, they identified an opportunity to create an event for Selwyn. Over a series of conversations and idea generation Selwyn Sounds became the reality and Three Coins Gentleman Events was born.
​
Get In Touch
Lincoln Rocks!
With over 60 years of business experience between them, David Parlane and Craig Bradford have expertise in hospitality, event management, media, marketing and logistics. Three Coins Gentleman Events are delighted to be able to bring the Selwyn Sounds music festival to Lincoln once again. As with last year's event, the festival will be based on a chilled and relaxed day of music, food, family and community.