This event wouldn't be possible without our amazing sponsors!
We're thrilled to welcome back many of our amazing sponsors from last year, along with some new faces including our awesome naming sponsor – Long White Vodka!
Thanks to these fantastic companies for helping make Selwyn Sounds possible.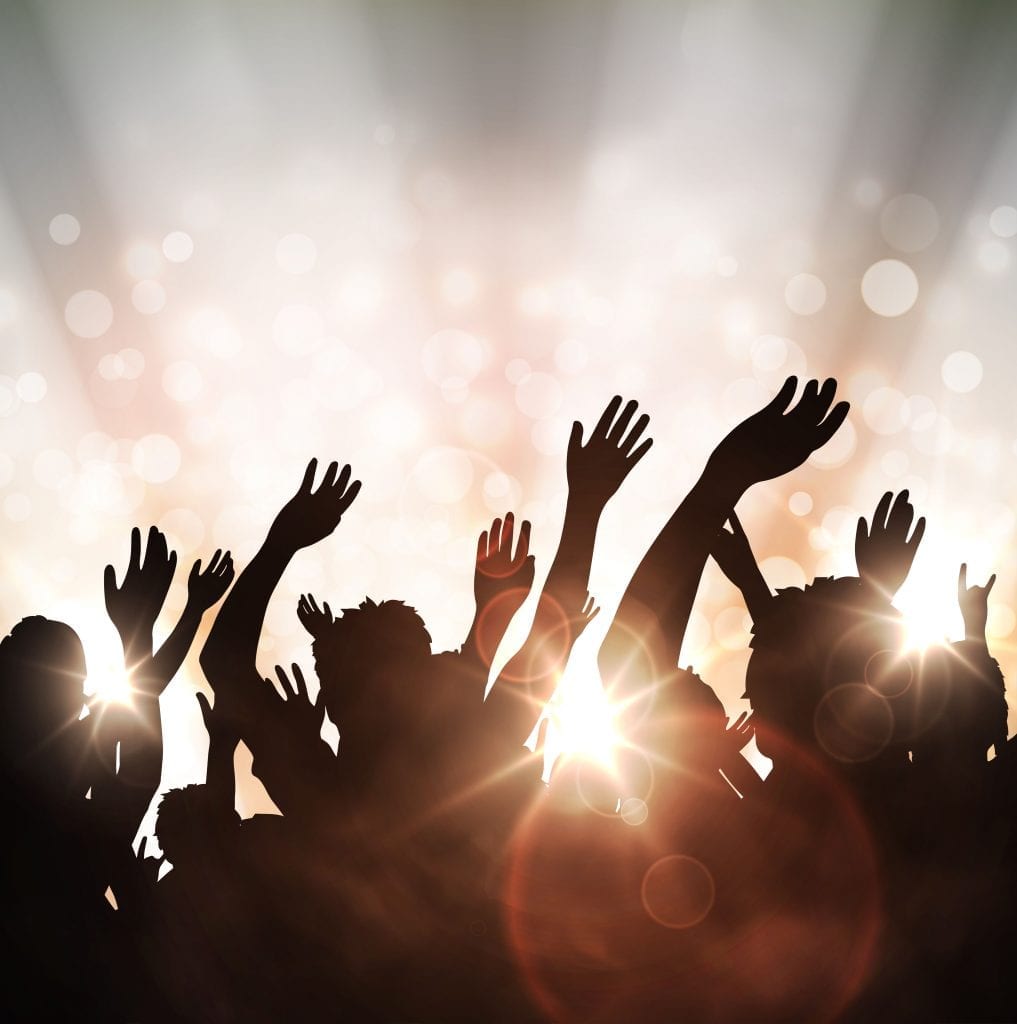 Long White Vodka
When you're rocking to our fantastic bands and working up a thirst, Long White in Lemon & Lime, Raspberry or Passionfruit is the perfect accompaniment. But why wait till the concert? Long White Vodka – with its triple-distilled vodka and naturally flavoured NZ sparkling water, it's set to become your new best friend any time of year. 
Te Whariki Subdivision
We're really excited to announce to have Te Whāriki Lincoln join us as one of our partners. Te Whāriki is an exciting community and is the place to Live in Lincoln.
They have a focus on re-establishment of healthy aquatic reserves and native planting making for beautiful walk ways and stunning views. All sections come fully fenced and they have a variety of sections of all sizes. You'll receive a free bottle of water courtesy of Te Whāriki as you arrive at the concert, and then you will be able to re fill your bottles at the water stations, so you can keep hydrated while you rock the day away.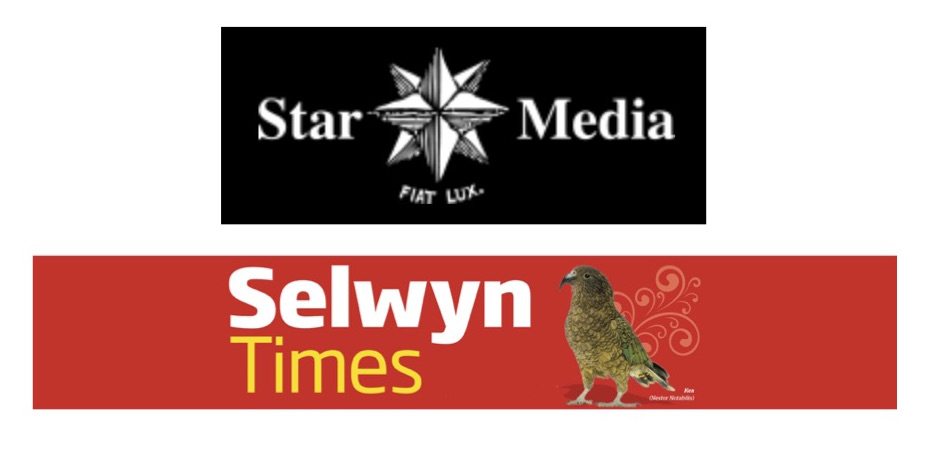 Star Media
Star Media publishes The Star, four city community papers and two newspapers including the Star and Selwyn Times. Distributed to every home in Christchurch, The Star is a metro newspaper publishing news, feature, sports and entertainment content to readers. Star Media's Selwyn Times is part of the district's fabric. As the region grows, the newspaper continues to showcase the best stories from around the area.
Brancott Estate
The dedication of our winemakers is evident in every bottle of Brancott Estate wine – as is the care and respect for the land that allows us to produce each and every one.
As creators of the first ever Marlborough Sauvignon Blanc, we believe winemaking unlocks a world of opportunity – and we never stop striving to innovate.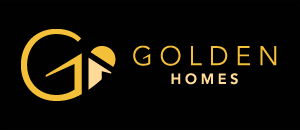 Golden Homes
Quality, value and innovation – it's what Golden Homes know and it's what they do.
They've been building homes for Kiwi families for over 25 years, and they know what Kiwi families are looking for.
They can do the same for you!
Displayworks
Displayworks Signs is a NZ owned and operated signage company who design & build all types of signs – from vehicle signage to illuminated pylon signs. Their dedicated designers and engineers have the industry knowledge and experience to deliver cutting edge design concepts that incorporate the latest technologies and fabrication techniques to help your sign stand out from the rest. Their team will deliver the right sign solution for your location, expectations and budget.
Holland Clarke and Beatson
Holland Clarke & Beatson is a Christchurch owned and operated Travel Agency. Maybe the reason people have been traveling with them for decades is that they make travel easy. Their three divisions within the company – Group Travel, Business Travel, and Holiday Travel give their clients an uncompromised level of options and service. Within these three divisions they arrange travel throughout New Zealand and around the world for couples, families, executives, sports teams and schools.
Directions Advertising
Directions bring a commonsense approach to marketing strategy, and produce advertising that works. This is their second year handling all the advertising and publicity for Selwyn Sounds and events we run.
They have decades of combined experience in advertising and marketing for major national brands, from both client and agency perspective.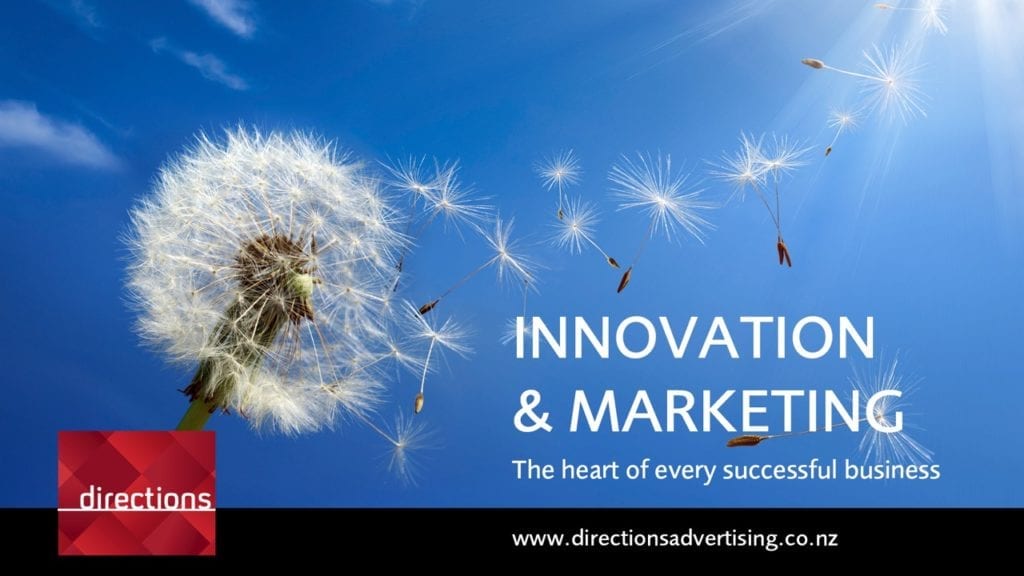 gLaw
gLaw recognise that time is an expense and stress is a cost. So they're here to minimise both. They are are a modern firm bringing a new way of thinking when it comes to charging for legal fees. Their transparent fixed fee pricing means gLaw clients never experience that nagging feeling of not knowing how much they're going to have to pay for good legal help and advice.