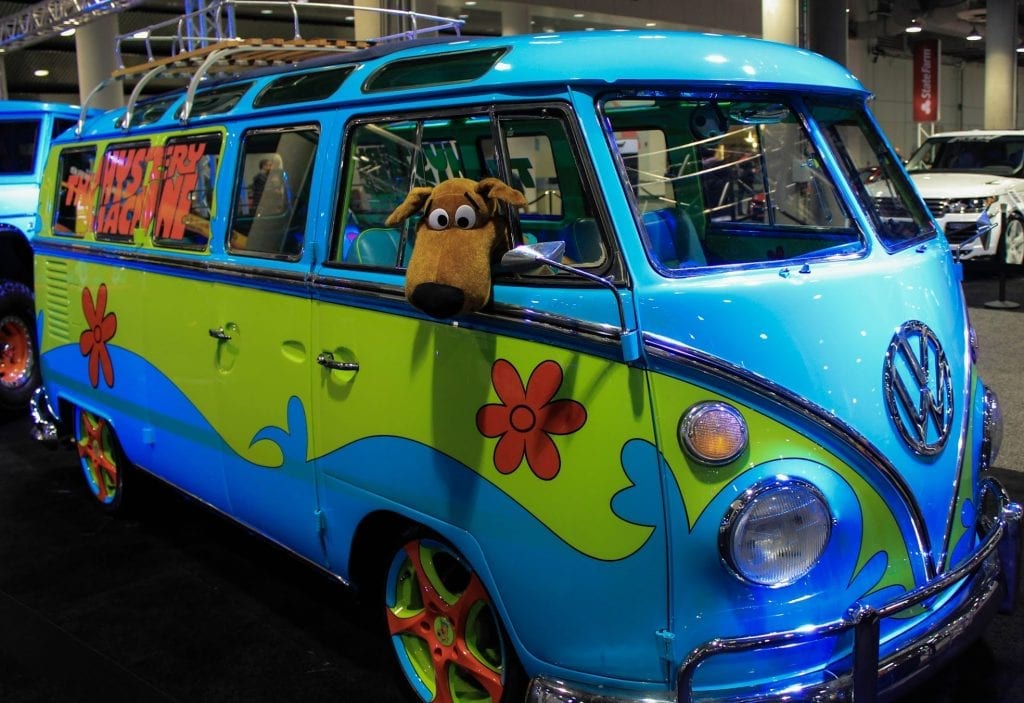 Parking and Transport
There will be five pick up locations around Christchurch and the surrounding suburbs – Prepay your with your ticket and cruise out with us!
And don't worry, you will be travelling in a City Council bus, not this one!
UPDATE 29 JANUARY 2018
Sorry but, due to high demand, all the prepaid bus tickets have been sold. BUT there is an excellent regular Metro bus service to Lincoln on the day which runs at regular intervals from Parklands through the city centre and on to Lincoln.
UPDATE 19 FEBRUARY 2018
CAMPER VAN AND CARAVAN OWNERS (AND RENTERS!) Make your day at Selwyn Sounds even more relaxing by staying overnight at Lincoln High school for just $30.00 per night. Please note that there won't be any facilities available so offer is only open to fully self-contained caravans and campers. This cannot be pre booked so just pay on the day.  This is a Lincoln High School initiative and all funds go to the school..