Partners of Selwyn Sounds 2021
We're proud to partner with these fantastic Kiwi businesses that help bring Selwyn Sounds to life. We'd like to thank them for all their support and we're excited to be working with them for the 2021 Selwyn Sounds event.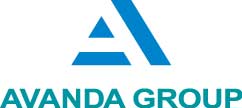 Avanda Group partners with local communities to build vibrant neighbourhoods where New Zealanders can feel happy, secure and connected. They do this by combining their expertise in all areas of property development to create neighbourhoods that are well-designed, competitively priced, and incorporate key amenities such individually-designed state-of-the-art playgrounds designed to foster a strong sense of community for those fortunate enough to live in them.
Current developments in Canterbury include Cloverden – a neighbourhood for the lucky few in Halswell – and Acland Park, the fastest selling subdivision in Rolleston, and there are other exciting new developments still to come.

Go Media – is the largest independent outdoor media provider in New Zealand. We are a progressive media supplier for agencies and direct clients seeking outdoor media solutions within New Zealand. Our mission is to deliver exceptional, highly personalised media solutions to our clients, ensuring they receive premium brand exposure.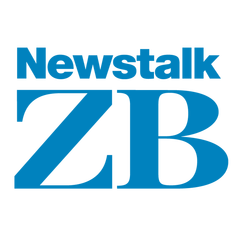 When you want to know what's happening within New Zealand or around the world, and you need to know right now, turn to Newstalk ZB first for breaking news.
High profile New Zealand personalities bring the newsmakers to radio to report, discuss and debate the most current and controversial topics of the day.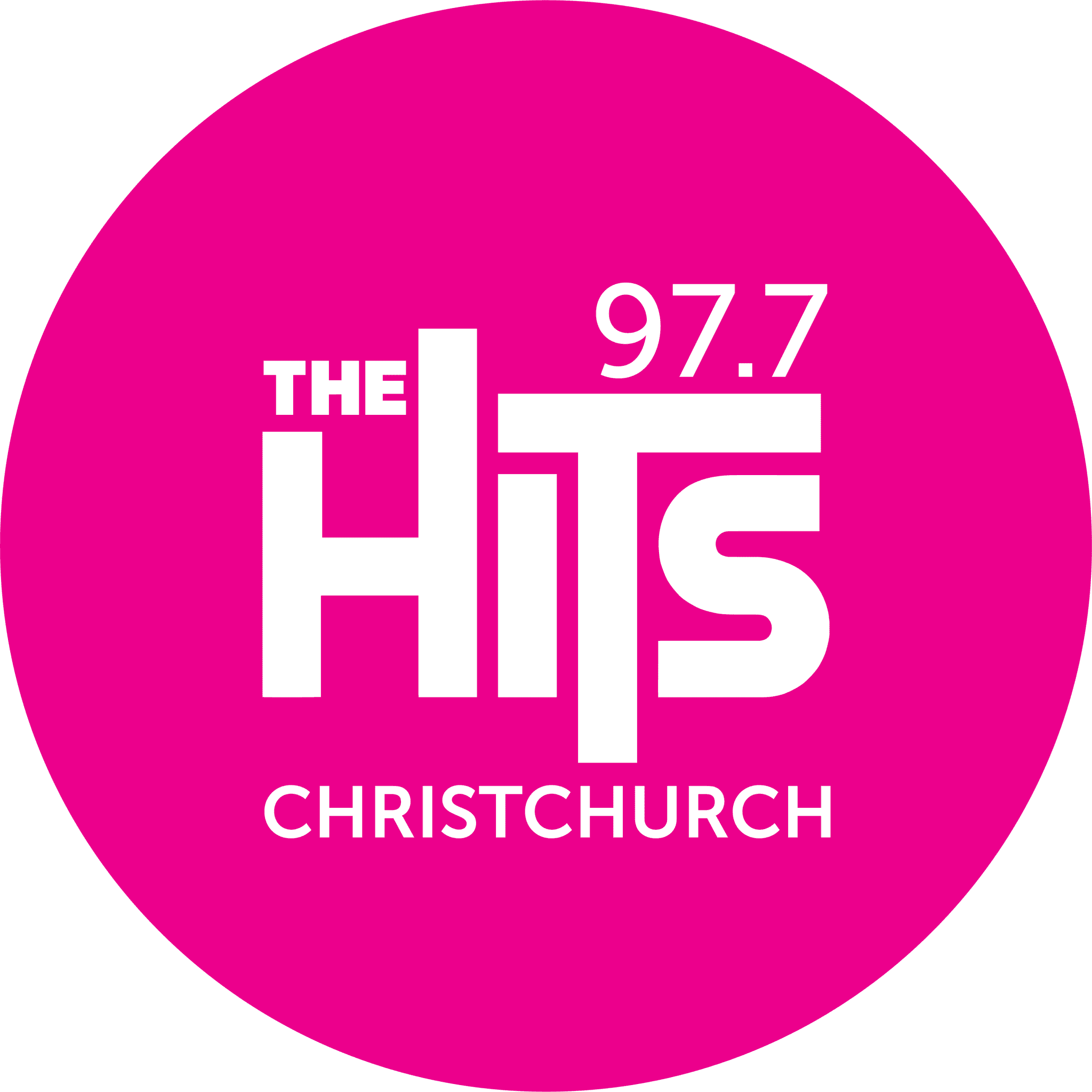 The Hits is the home of Jono and Ben for Breakfast. As well as Stace, Mike & Anika for Drive and Dave Nicholas across the Workday. The Hits is the station for busy Mums and Dads on the go, who also love to get out on the weekends. Better music, more variety.

OV Homes offers full turn-key house & land packages, with no PC sums or hidden extras.  Pay a 10% deposit and then nothing until completion of your build!  Bringing high quality, affordable new homes to the Christchurch property market, OV Homes goes the extra mile to ensure all our homes are a step above the rest. 

Selwyn Times – Every Wednesday, the Selwyn Times becomes the voice of the Selwyn District and its residents. Editorially led, it connects with the locals through stories and campaigns that celebrate the community and keep residents informed. Every issue is full of local news, business, entertainment, sport, food, fashion, health, puzzles, travel, school news, property, classifieds, gardening, motoring, home and more.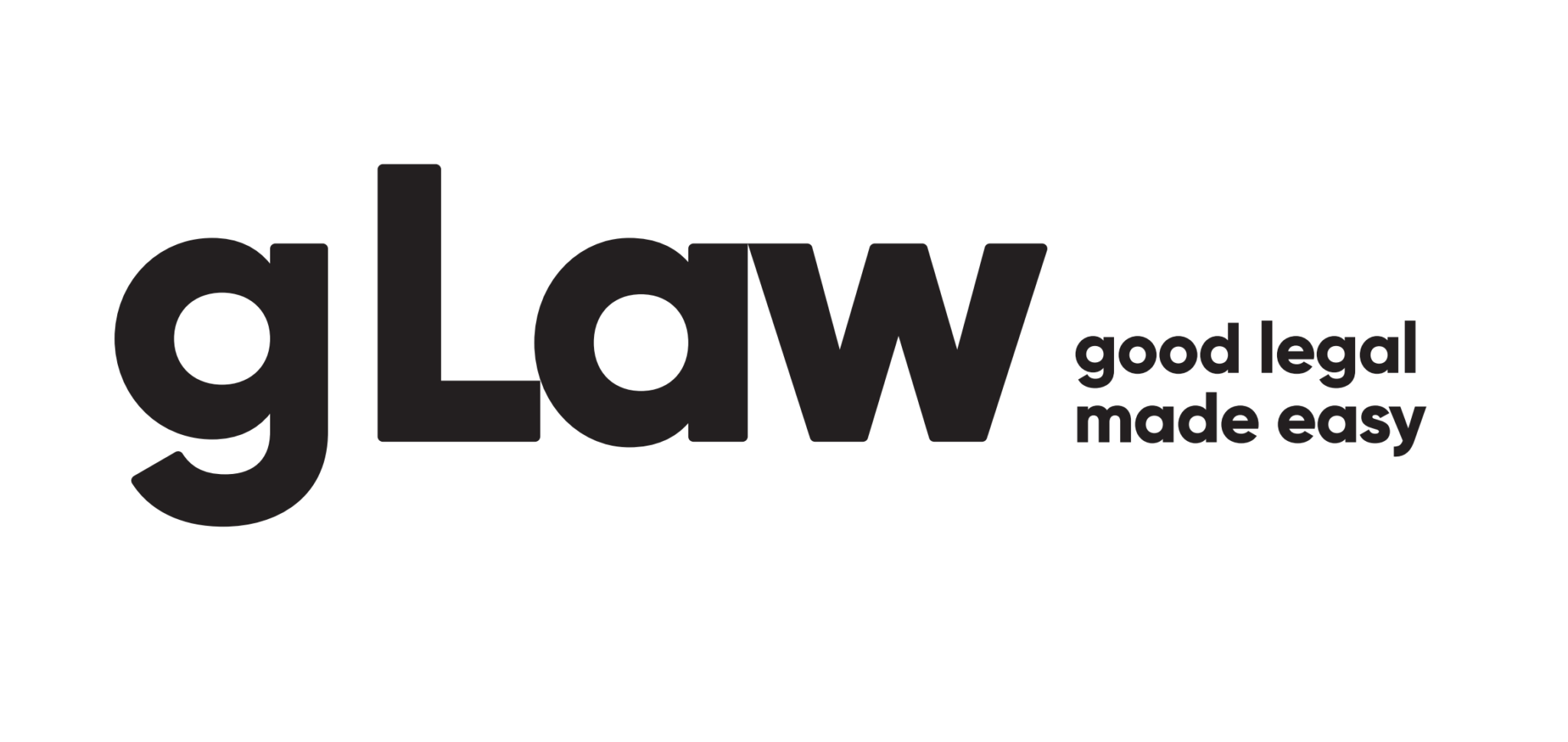 g Law Our services cover all your general legal services that pop up often. And with our transparent pricing model, worrying about unknown and potentially escalating legal costs is a thing of the past. 

Evolution Creative has enjoyed providing graphic design services since 2003 on a huge variety of projects. We relish in working alongside clients to create logos, brands and marketing material to support their businesses. Get in touch with our Creative Director Craig to arrange free consultation to discuss how Evolution Creative can help you.

Star Media – Innovation, creativity and the ability to offer multi-platform advertising solutions makes Star Media a leading independent media company. For effective magazine and newspaper advertising in Christchurch and a range of creative marketing services, from live video to product photography, contact us today.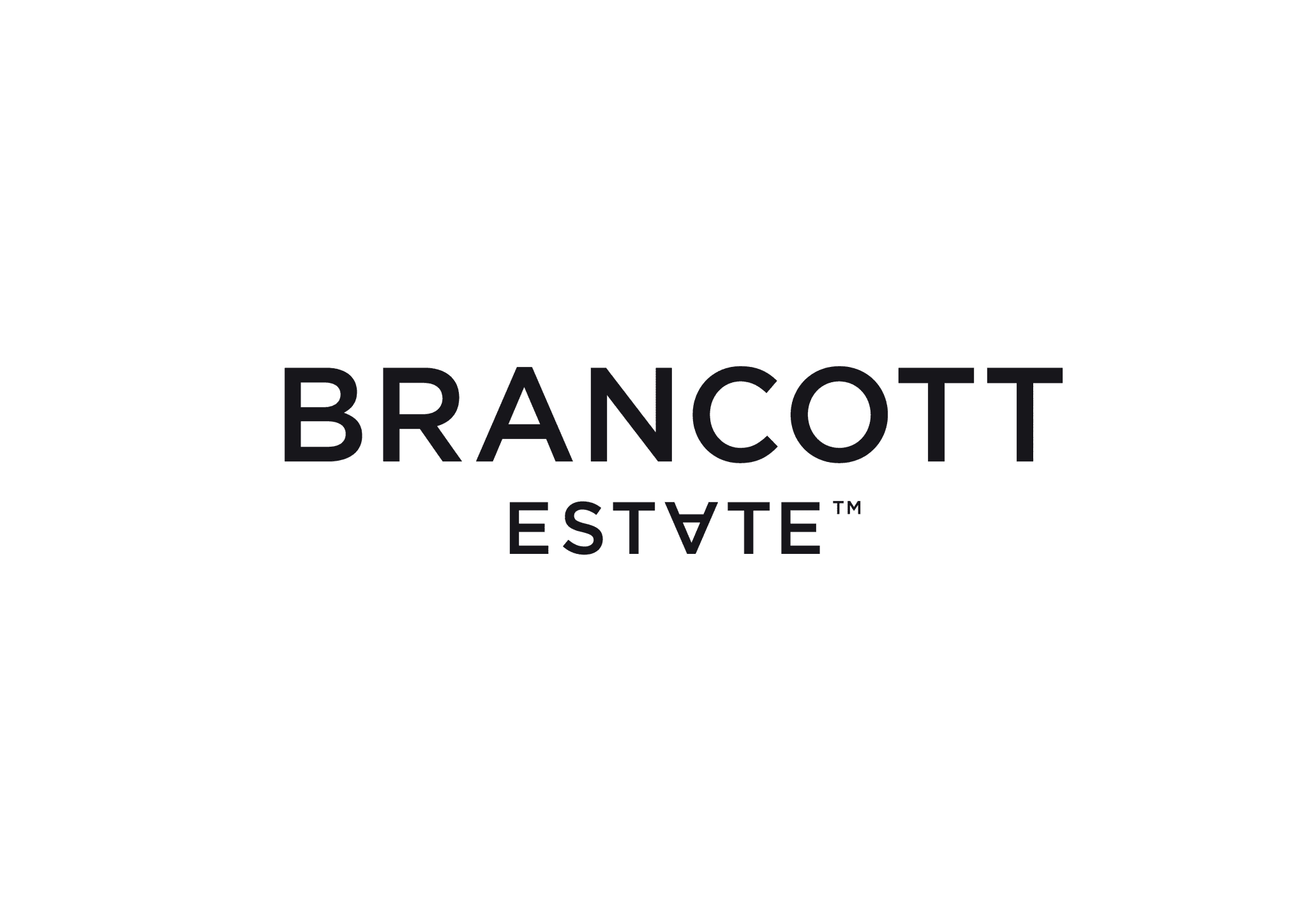 Brancott Estate – When you're on the flip side of the world you can't help but think a little differently. And lucky we did otherwise we might not have founded New Zealand's great wine region, Marlborough.
This Sauvignon Blanc is as crisp as a frosty morning and with passionfruit and grapefruit notes, is a great match with seafood, grilled chicken, summer greens and good company. 

Since 2005 Dori Apparel has been providing schools, sports teams and businesses with great quality printed and blank apparel. Screenprinting, embroidery, digital printing and more, we can take care of all your businesses branding.

Whether you're looking for a short-term rental or a long-term lease, Cross Country Rentals has got the vehicle for you. With more than 800 vehicles in our fleet, including cars, 4WD utes, vans, mini buses, people movers, trucks and trailers, we pride ourselves on offering high quality rental vehicles with competitive prices and hassle-free service with a smile – every time.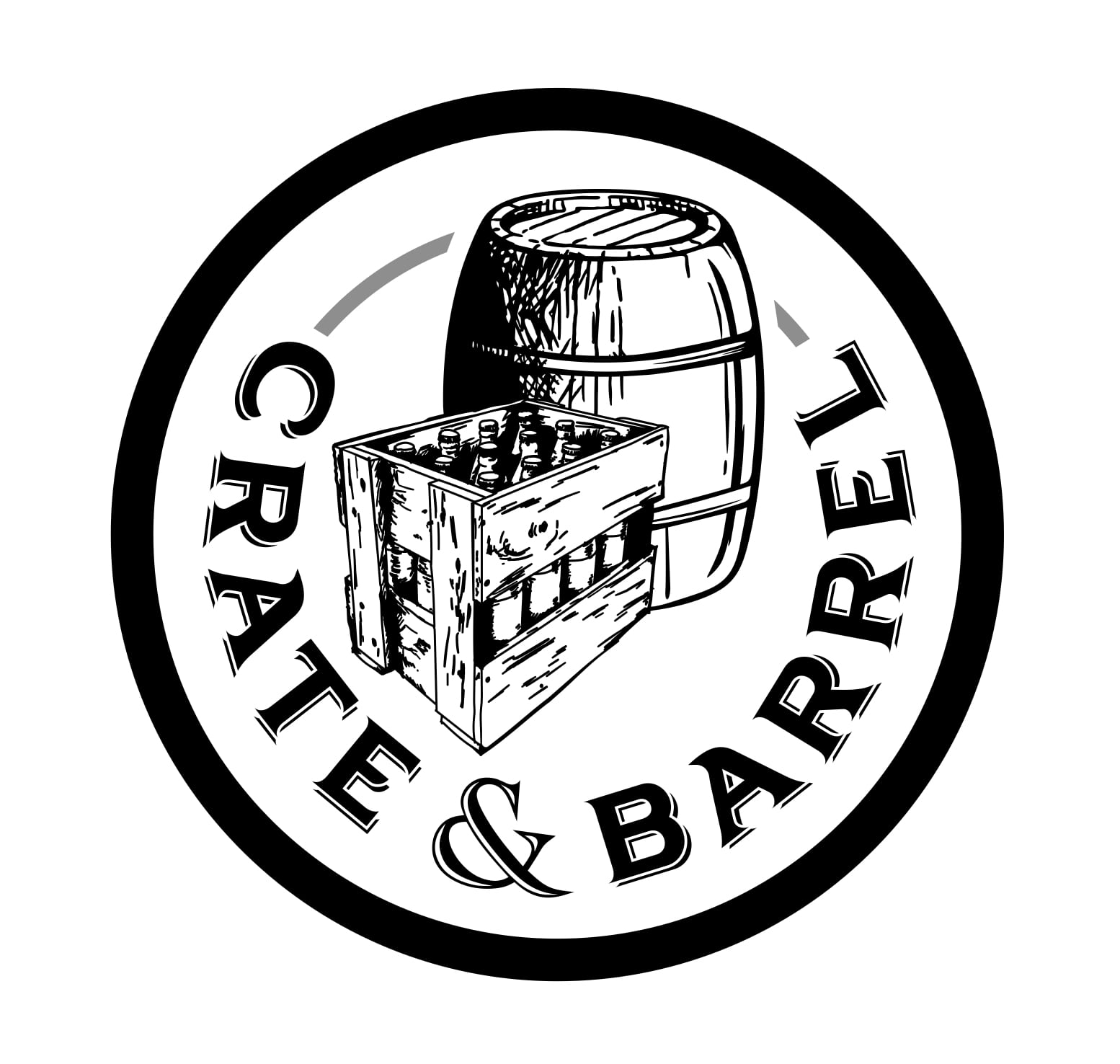 Crate and Barrel – Come in and experience a great atmosphere and everything we have to offer at The Crate and Barrel Leeston. The Crate and Barrel is a family owned business. With an aim to provide a hub for the community, a family friendly atmosphere, great menu and service, and a bar that is a great place to relax with friends and unwind from your day.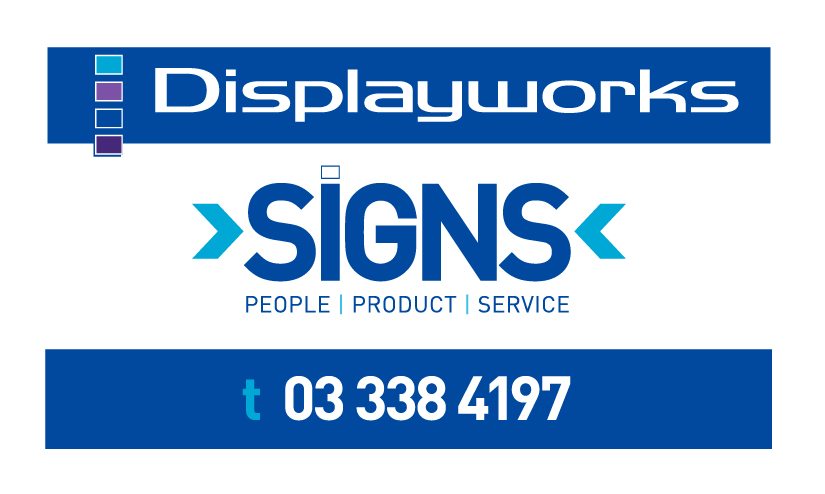 Display Works – Owing to years of industry knowledge and experience, Displayworks offers more than the average sign company. We love helping our clients achieve above-and-beyond results, which usually extend beyond the realm of sign works. Lighting, shop-fittings, cabinetry, reinforcing, engineering solutions – we don't have a 'too hard basket', and love the challenge of completing a difficult job.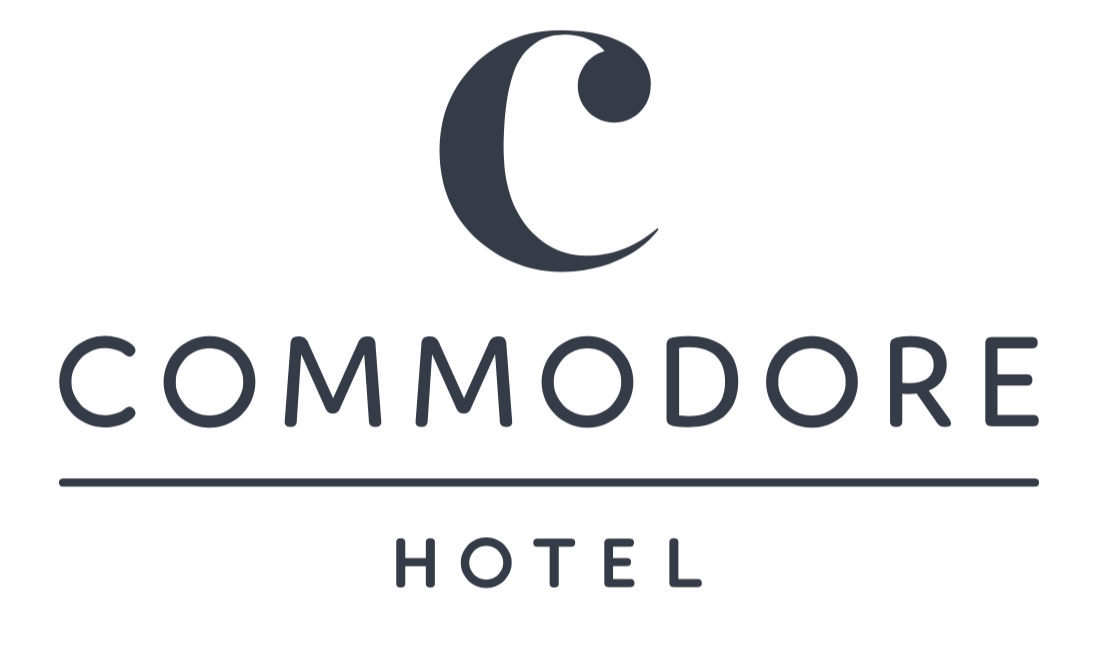 Commodore Hotel – Located just a few minutes from Christchurch Airport, we're built for business. For our corporate guests we have the facilities and experience to help you host a variety of business events. For those looking to relax with family, our complimentary bus passes and free bikes give you access to the city, while our resort style amenities fill any downtime here at the hotel. And our 24/7 on demand shuttle offers a highly convenient 'park, stay, fly' option. As an independent hotel we have the freedom and flexibility to offer our own unique service experience; we hope you find us genuinely welcoming and have your every need met during your stay. 

Bridgestone Lincoln – We go to such great lengths because of our commitment to your safety. When it comes to protecting you on the road, all of the research and development we undertake is to ensure that you're in the safest hands possible.
Bridgestone Tyres Lincoln keeping you safe wherever you're going.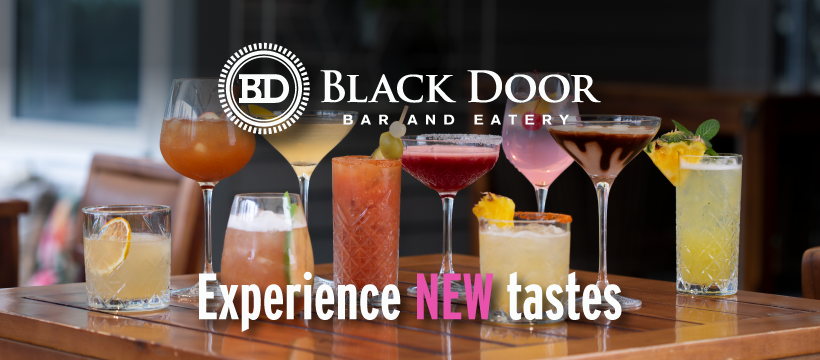 Blackdoor Bar and Eatery – At Black Door Bar and Eatery we are committed to redefining the way our guests view the comfort food giant that is, the Burger. Our restaurant's focus centres on putting forth fresh and inventive takes on refined comfort food, and cocktails. Built on local, fresh produce. 

Flicket – We are an event ticketing business focused on creating the best experience for our partners and their fans. Whether you are a promoter, event manager, venue owner, or event goer, we work with you to create great experiences. We do this by using our innovative technology and hands on experience, backed by some of New Zealand's most experienced promoters

Directions Advertising – we bring a commonsense approach to marketing strategy, and produce advertising that works. We have decades of combined experience in advertising and marketing for major national brands, from both client and agency perspective.
Our combination of skills will help your company achieve its goals, developing a brand leadership strategy that sets you apart from your competitors.
We will help you identify the important aspects of who you are and what you do, then enable you to present that information to your target market in a creative, engaging and memorable way.