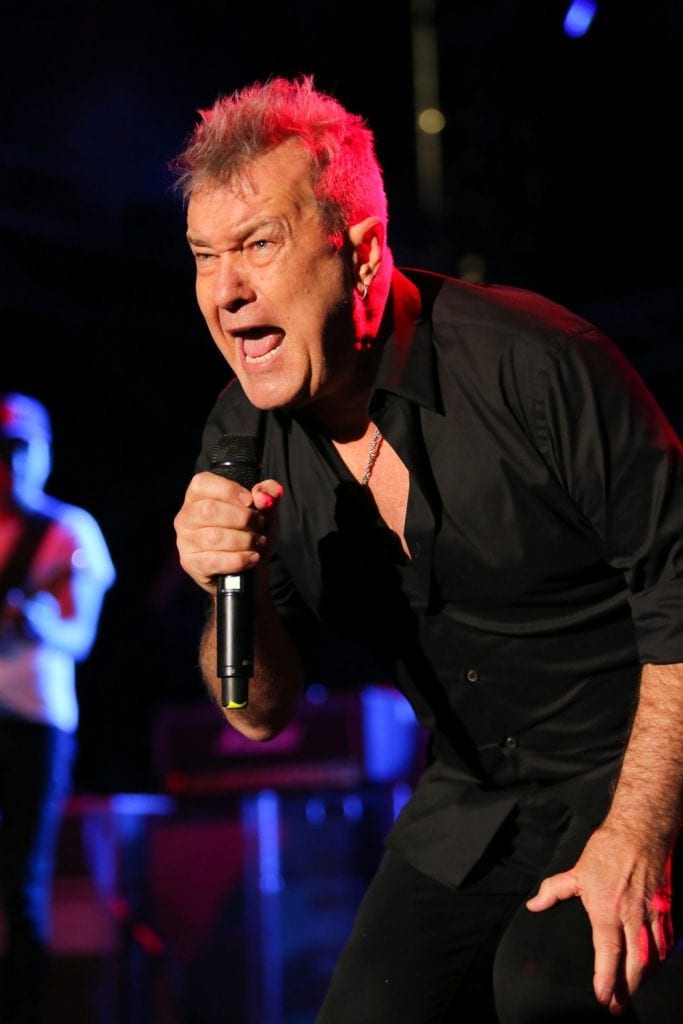 Jimmy Barnes
Jimmy Barnes is the heart and the soul of Australian rock & roll. After 40 years on stages of all kinds, Jimmy is an icon – his nickname "Barnsey" conjures up thoughts of rock music at an ear-splitting volume, and of soul standards given a unique reading. Jimmy has been through it all, and lived to tell the tale and that has earned him a place in Australia's heart and heartland. Along the way he has sold more records in Australia than any other domestic rock & roll artist. Jimmy's live shows are legendary for their intensity.
The Feelers
The Feelers started in 1994 in Christchurch, initially playing covers before writing their own music. Their first album "Supersystem" went to number one and sold over five times platinum. They also gained Most Played Song on NZ Radio two years in a row with their track "Venus."
Their second album "Communicate" was recorded with the help of Pixies', Foo Fighters' and Counting Crows' producer Gil Norton and engineer Danton Supple (Coldplay).  It also went to number one and sold double platinum.
Their third record "Playground Battle" also had a string of hits and went to number one, selling four times platinum and gaining another Most Played Song on NZ Radio. The Feelers toured extensively, ultimately playing over 1000 shows throughout the world.
When their next album "One World" also gained the number one spot on the NZ charts, they became one of the biggest selling artists in New Zealand history, with an unprecedented 20 top-20 singles.
Just recently the band have released their "Best Of 98-08" gaining them yet another number one spot. Founding members James Reid and Hamish Gee are now joined by Andy Lynch (Zed) and Clinton Harris (Opshop).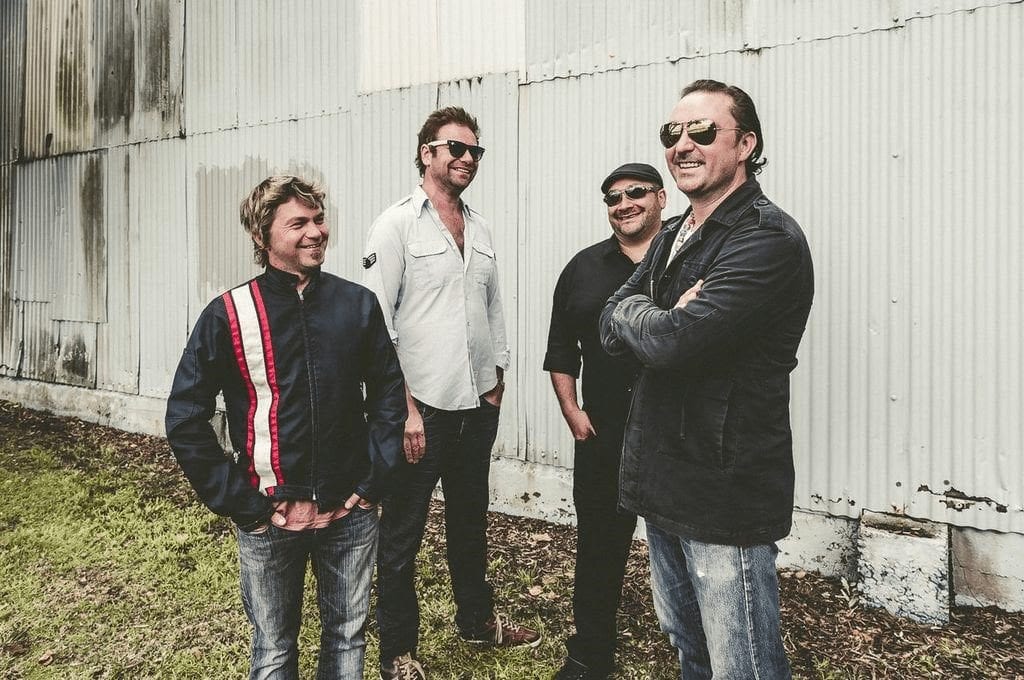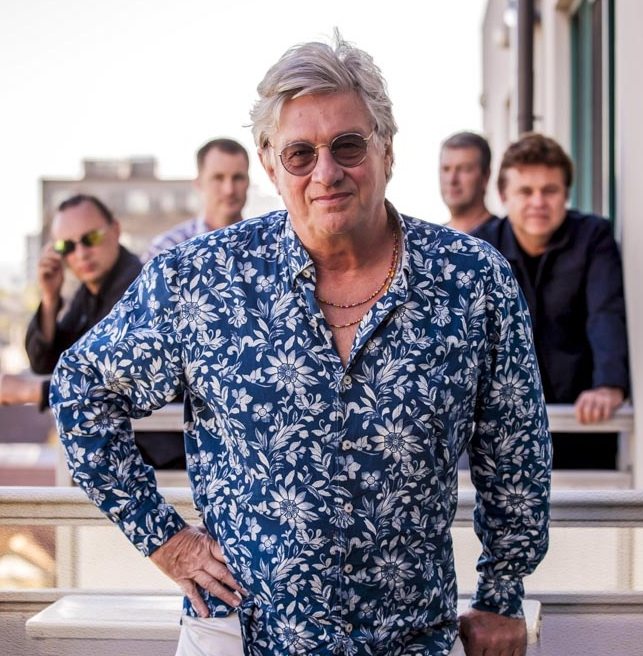 Mental As Anything
Forty years of recording and touring and the show goes on. A fresh 5 track EP release titled "Mental as Anything – 5 Track EP" and a prime slot on the national Apia Good Times Tour sees Mentals rocketing into the future. 🚀
The band's sharp live show is in high demand and the new music keeps coming.
Lead track "The Luckiest Player" has a cute animated clip and has Greedy at his song writing peak. The EP sees Greedy and Martin trading songs in their time-honoured tradition.
Greedy:
"Martin and I have spent our lives competing with songs. It's not stopping. He does his things his way and I do mine – the way it's always been.
Martin is off the road but the competition continues."
Mental As Anything touring lineup:
Greedy Smith: Lead Vocals, Keyboard and Harmonica
Jacob Cook: Drums
Martin Cilia: Guitar (The Atlantics)
James Gillard: Bass and Vocals (Mondo Rock, Leo Sayer)
Tony Adams: Guitar and Vocals (Cyberia and The Riptides)
Mockers
Initially formed at Rongotai College in 1979 as The Ambitious Vegetables the Mockers rode to New Wave pop success in the 1980s, playing to huge crowds across the country and achieving three Top 10 albums. 
Their mammoth hit 'Forever Tuesday morning' is a genuine kiwi classic.  Following its release the band's lead singer Andrew Fagan won Top Male Vocalist of the Year in the 1985 RIANZ Awards.
The band recently reunited for a hugely successfully New Zealand tour where they revisted their greatest hits including Forever Tuesday Morning, Swear It's True, One Black Friday and My Girl Thinks She's Cleopatra, and Shield Yourself.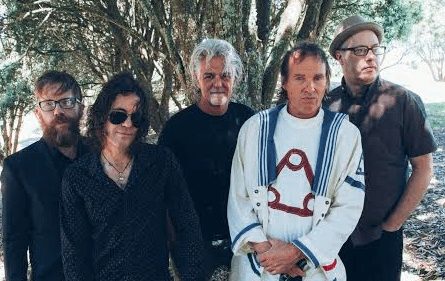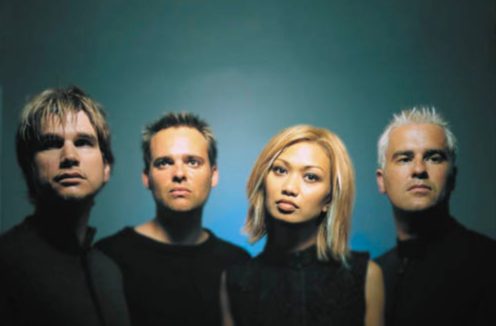 stellar*
At a time when New Zealand music struggled for airplay, stellar* burst on the scene with five radio hits in 18 months – Violent, What You Do, Undone, Every Girl, and Part of Me – their blend of rock and electronica on 1999's Mix album capturing the imagination of young musicians and concert-goers alike.
Their reputation as innovative hit makers was embedded with All It Takes, Taken and Star off 2001's Magic Line album, and For A While and Whiplash off 2006's Something Like Strangers.
stellar* became Sony NZ's highest selling Kiwi band. In October 2010, stellar* released an 18-track Best Of album (featuring new single So Alive) which coincided with their farewell tour.
The Narcs
The Narcs formed in Christchurch in 1980, building their initial following through a series of resident club and pub gigs. Touring had become a regular event for The Narcs by 1981.
During a retreat at a commune in the summer of 1984 the band wrote most of the songs for their debut album, Great Divide. The single, "Heart and Soul", peaked at #4 on the NZ charts, picked up five 1984 New Zealand Music Awards and the album achieved gold disc status.
The band has worked in both NZ and Australia, recording a total of four albums and playing alongside such acts as Midnight Oil, Split Enz, Elton John and Queen. They were one of the first Kiwi acts to have records released worldwide. The band has just recorded a new single entitled 'Summerhill Stone' with a scheduled release date of the 2-3-18 to coincide with their appearance at Selwyn Sounds.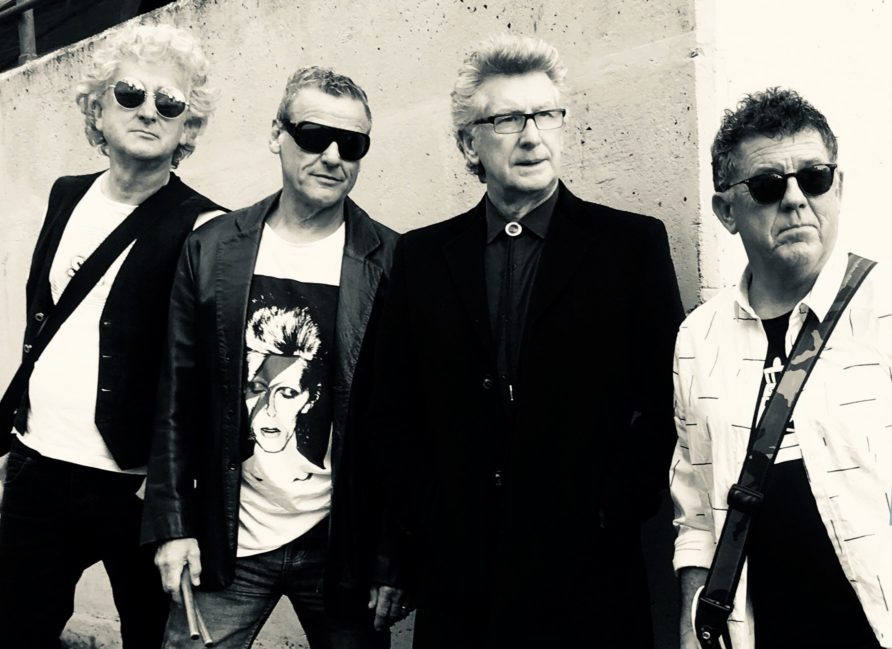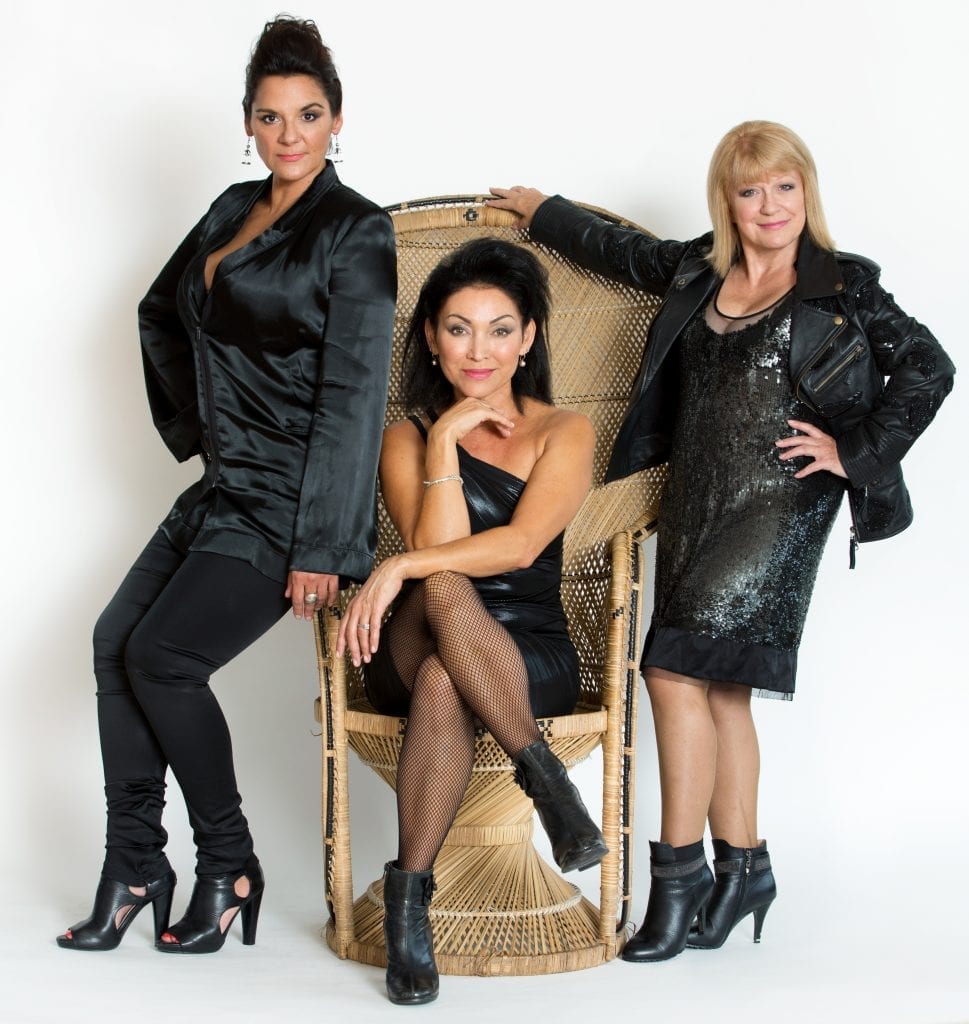 The Lady Killers
The Lady Killers is a dream team of some of New Zealand's favourite female vocalists. From a whisper to a scream and everything in between, Tina Cross, Suzanne Lynch and Jackie Clarke make beautiful music bursting with harmony and power. 
The Lady Killers' approach is simple; take great songs and lovingly accessorise them with harmony.
The Lady Killers sound defies pigeonholing, wilfully crossing genres from pop, R&B, jazz, gospel, country to a whole lotta rock and gleefully name-checking iconic artists such as Queen, The Beatles, Neil Young, Neil Finn and Dolly Parton. These gals sing anything that takes their fancy! 
A Lady Killers performance is a dazzling vocal tour de force full of wonderful pin-drop moments, warmly presented by three women who know how to entertain and have a good laugh too!
The Warratahs
David Lange was PM, Bananarama was singing 'Venus', and Radio With Pictures ruled the airwaves when The Warratahs first formed. 25 years and 86,000 albums later it remains one of New Zealand's most popular and enduring bands.
Based around Barry Saunders voice and songs and Nik Brown's ability to set the music alight with his violin, the Warratahs have a sound that is all their own – a stripped back band playing a brand of country/ folk with the fire of 50's style rock and roll.