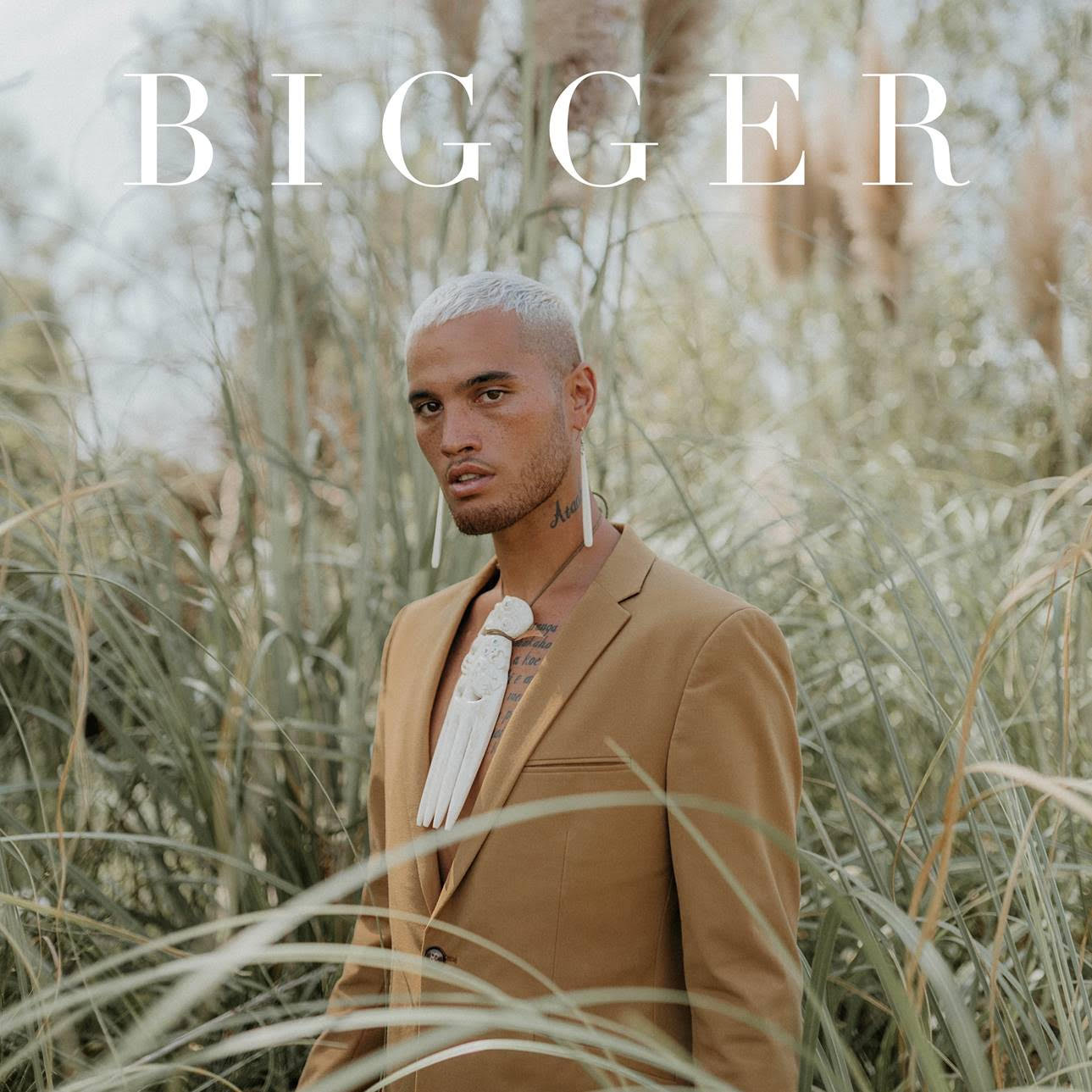 Herald as one of the finest soul/RnB voice to emerge from Australia/New Zealand, Stan Walker is a voice that charms every playlist. Not only has Stan earned a total of 6 gold and 4 platinum singles as well as 1 double platinum and 1 triple platinum single in New Zealand across 5 studio albums, he' collect 8 New Zealand Music Awards along the way. He's won the Waiata Maori Award for Radio Airplay Record of the Year 5 times, in 2010, 2011 and then 3 consecutive years in a row from 2013 – 2015. In 2018 Stan released his most personal work yet – a self-titled EP, 'Stan', celebrating his triumph over cancer. Whilst co-writing most of his major hits such as 'Take It Easy' and 'Bulletproof', Stan is an extra-ordinary interpreter of classic songs. Check out he and Parson James' incredible reboot of 'Tennessee Whiskey.' Stan's live performance are legendary, as well as headlining his own National Tours, Stan has shared a touring stage with Beyonce, Nicki Minaj, Chris Brown, Ciara, Jay Sean, Travie McCoy, Ja Rule, Akon and Jessica Mauboy. Stan is also an actor with 6 motion pictures & 1 short film, 'Mt Zion', 'Born To Dance', 'Hunt For The Wilderpeople', 'Poi E', 'The Stolen', 'Chasing Comets' and 'Nerds In Love'. In addition to his passion for music and film, Stan is a leading humanitarian and is a staunch advocate for Maori/Pacific and Indigenous people best represented in the stunning video for 'New Takeover' and his work on the track 'Aotearoa'.
2019 was a huge year for Stan. Stan performed at BOTH Christchurch benefit shows and released an EP with proceeds dedicated to the families. Stan's advocacy for First nation rights saw him performing at the Ihumatao Land rights protect and  Stan has partnered with Climate Change Cook Islands on the Pa Enua Action for Resilient Livelihoods Project (PEARL) to engage with the communities in the Cook Islands. To celebrate Maori Language week Stan recorded on of his biggest HITS THANK YOU in TE REO. 2019 saw National tours of both NZ and Australia and the release of two of Stan's biggest ever songs, both of which he co-wrote and co-directed the videos, GIVE AND CHOOSE. 2020 started strongly with headline performances at Giborne and Timaru Splashdown- Tauranga One Love festival and a performance at Wellington 2020 Homegrown. In Feb 2020 Stan releases three all new compositions, Mexico, Slow Down and I Don't Want The Fame.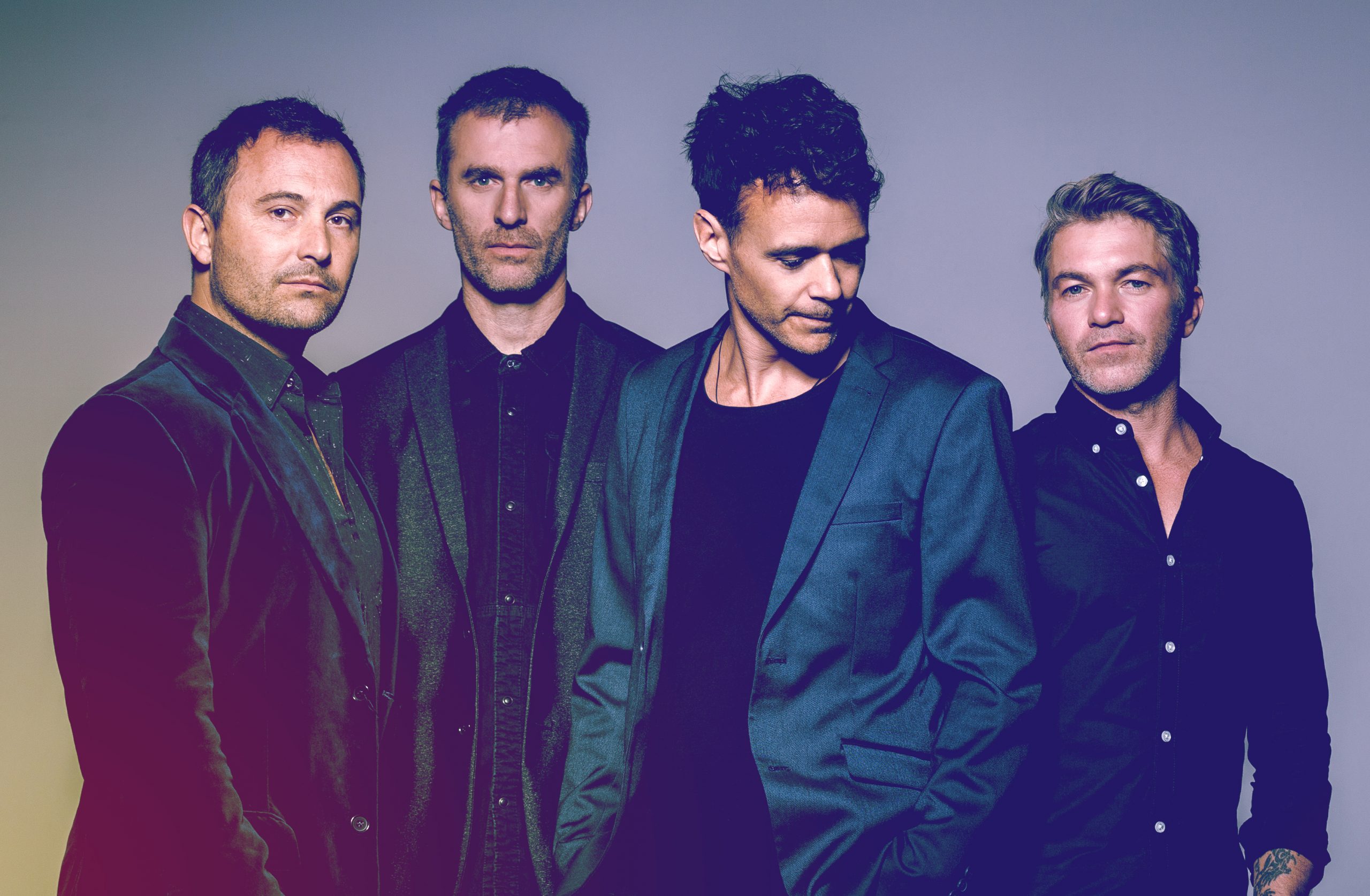 When ZED's "Renegade Fighter" comes on the speakers, you'd better believe you won't resist rocking out! In short, Zed are 100% pure rock'n'roll, no imitations accepted, and in all honesty – NZ rock/pop royalty. Their debut album, 'Silencer' became the hit album of 2000 in New Zealand – debuting at #1 on the New Zealand album charts, quickly achieving triple platinum status, and spawning six bona-fide radio hits. They blew the crowd out of the water at Selwyn Sounds 2020, so we just couldn't resist getting them back for round two in 2021!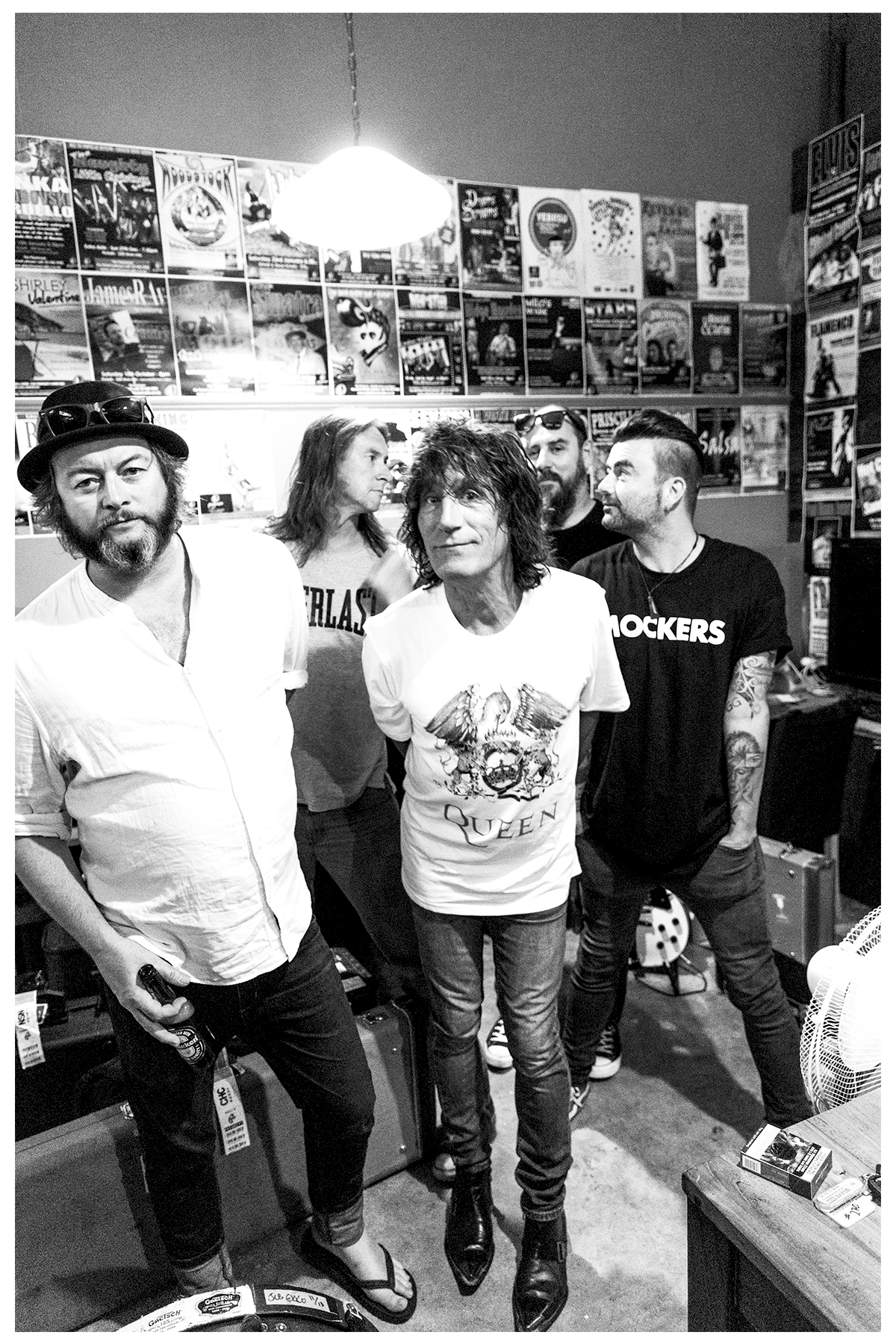 THE JORDAN LUCK BAND is the new super deluxe Frankenstein incarnation backing the iconic kiwi singer these days.
Every gig, the band play the best of all those iconic Exponents tracks we know and love as well as a collection of the bands favourite Kiwi classics. Meticulously designed by Jordan himself from the ground up, this band has just the one purpose…to bring Jordan's blend of pop rock genius from the past, present and future… back to the masses!

Hand-picked from a wish-list of players Jordan wanted to work with, the word went out, his fantasy starting line-up were contacted and unsurprisingly they all signed up…so, starting from the stage right part of the paddock…
Bryan Bell – ex-frontman of the much loved Dead Flowers, Beaver – rocknroll royalty and drummer of the world famous D4, Rich Mixture – God of all things musical, formerly graced the stages of D4, Dead Flowers and many more, Joe Walsh – frontman of Auckland rocker's Ekko Park.
We are delighted to present some of New Zealand favourite entertainers, singers, and musicians, with full support band performing together exclusively at Selwyn Sounds.  Some of the most celebrated and iconic entertainers in one show. Each will perform their own hits and then they all come together to perform even more of New Zealand's most memorable rock anthems. Annie Crummer, Nathan King, Jason Kerrison, Rodney Fisher, Che-Fu, The Lady Kikkers and Andy Lynch.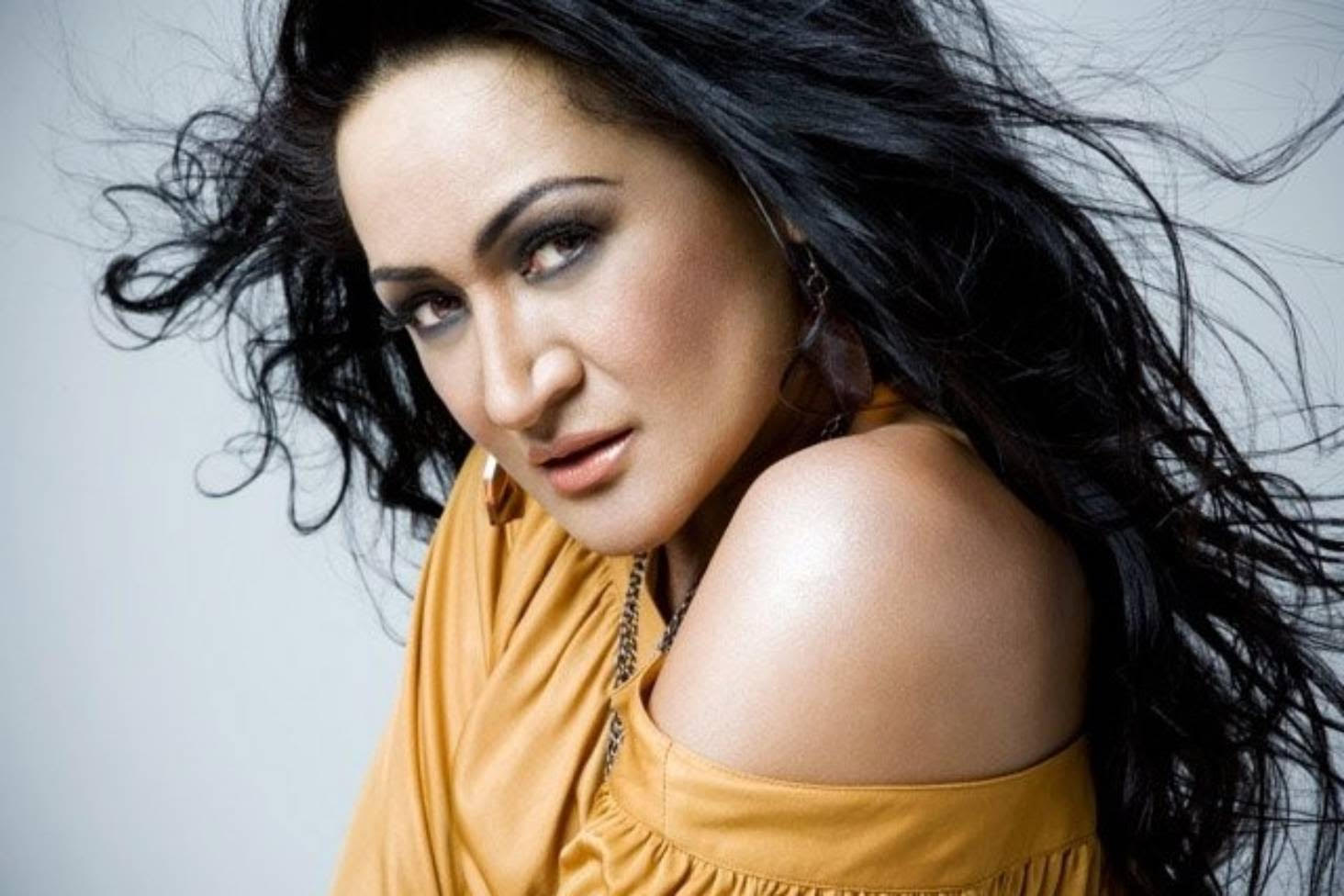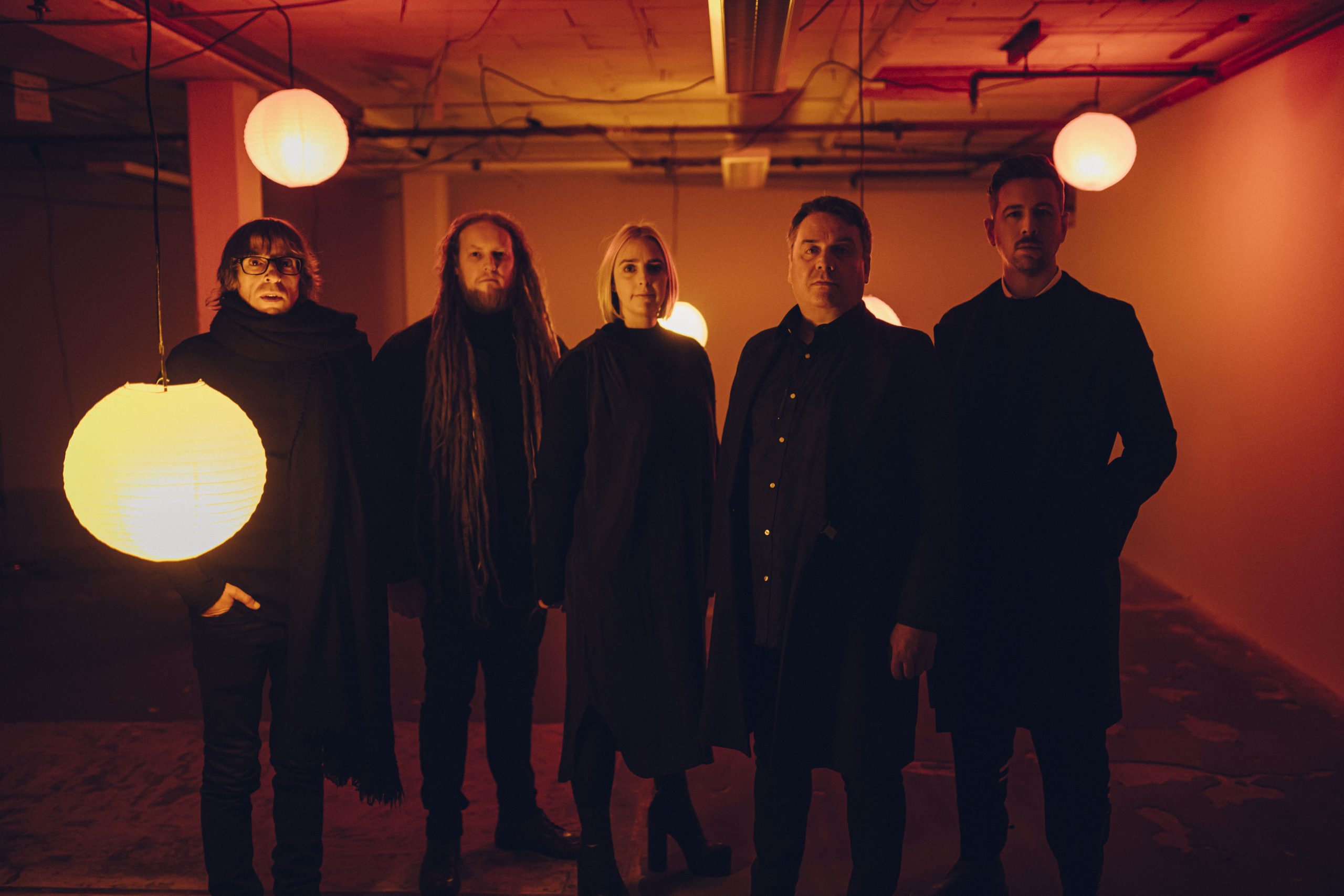 The Chills have recorded a string of hits and widely acclaimed albums. The consistent quality of releases continues to garner critical recognition and an ever-expanding fanbase. Their music is now recognised as having its own unique sound. 
Examples of this are: 'Heavenly Pop Hit', 'Pink Frost', 'I Love My Leather Jacket', 'Wet Blanket, 'Come Home', 'Rolling Moon', 'Doledrums', 'The Male Monster From The Id', 'Kaleidoscope World', 'Complex', 'When The Poor Can Reach The Moon' and 'Molten Gold'.
Martin has a single-minded determination to take quality, original NZ-sounding, music to the world. His requirement of band members has been to meet a standard of musicianship, which is necessary to deliver The Chills songs with essential consistent energy. 
Although The Chills have famously been through many personnel changes, the current line-up has been in place, more or less, for longer than most rock bands survive. This line-up provides the stability and musical competence that enables Martin to build on his legacy, and continue to write, record and perform his impressive collection of songs. 
Martin's determination stems from the punk rock ethics of his musical awakening and from the subsequent proximity to people like Chris Knox who drove home how crucial it was to deliver music always with intensity and conviction. It's the live energy and the consistent quality of their songs which have established The Chills as one of the most well-known New Zealand groups to date – particularly in the US, UK and Europe.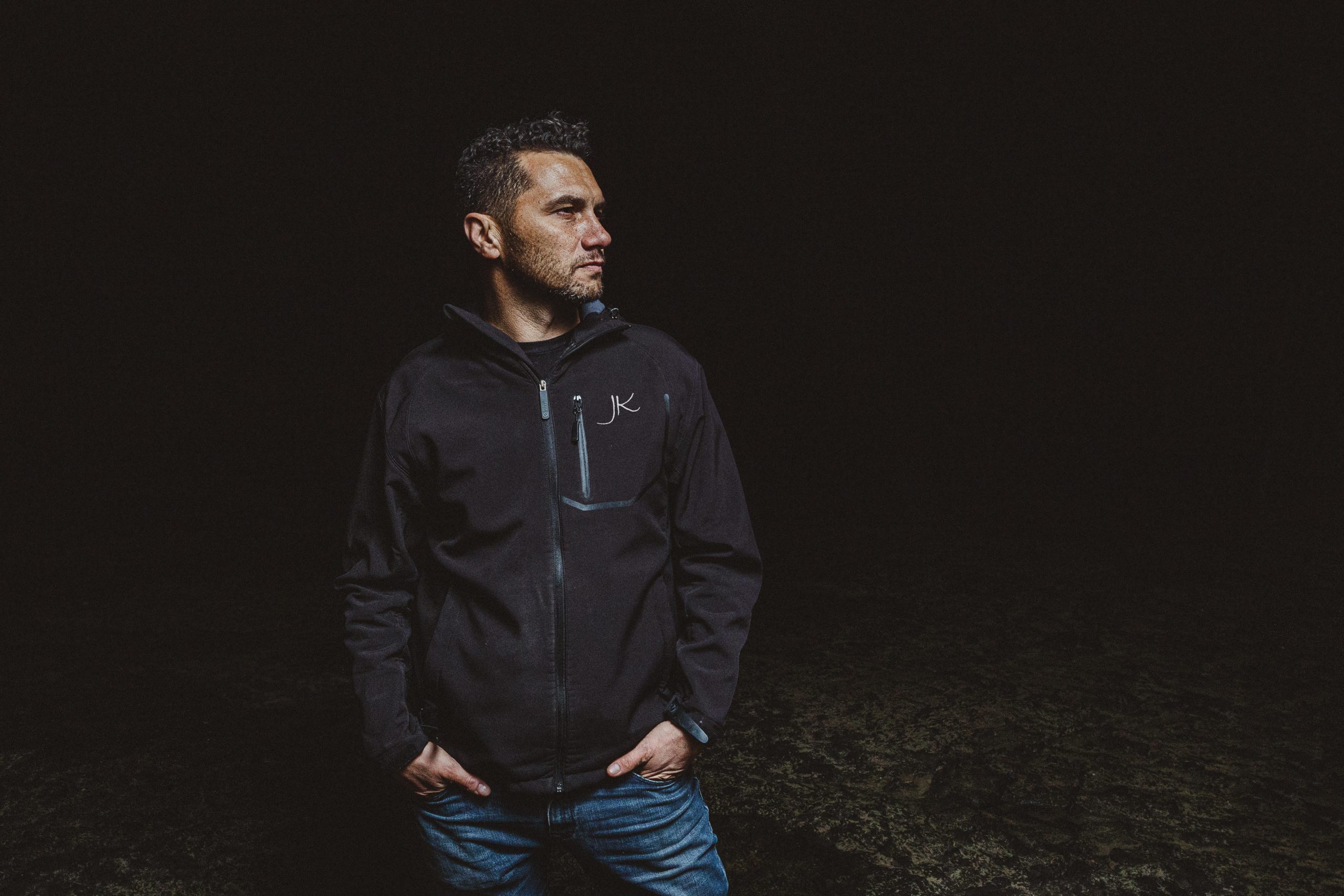 a multi-platinum, multi-award-winning Singer, Songwriter, Producer and Wannabe Surfer from New Zealand. He spent many years at the top of the New Zealand Music Scene with his rock band OPSHOP. He has enjoyed commercial success with 9 X Platinum Status album sales and critical success, picking up 9 New Zealand Music Awards and the prestigious APRA Silver Scroll Award for Song of the Year.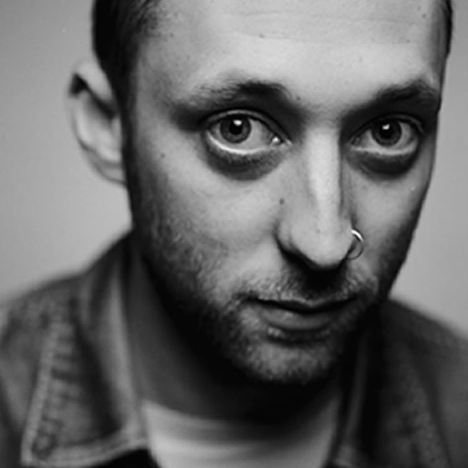 Rodney Fisher - Good Shirt
Rodney is the Frontman of naughties chart toppers Goodshirt who took their self produced DIY alt-pop sound to the world. They had a string of what are now considered Kiwi hits; Sophie, Fiji Baby, Blowing Dirt, Buck It Up and more, and are well known for their dynamic and whimsical one-shot videos.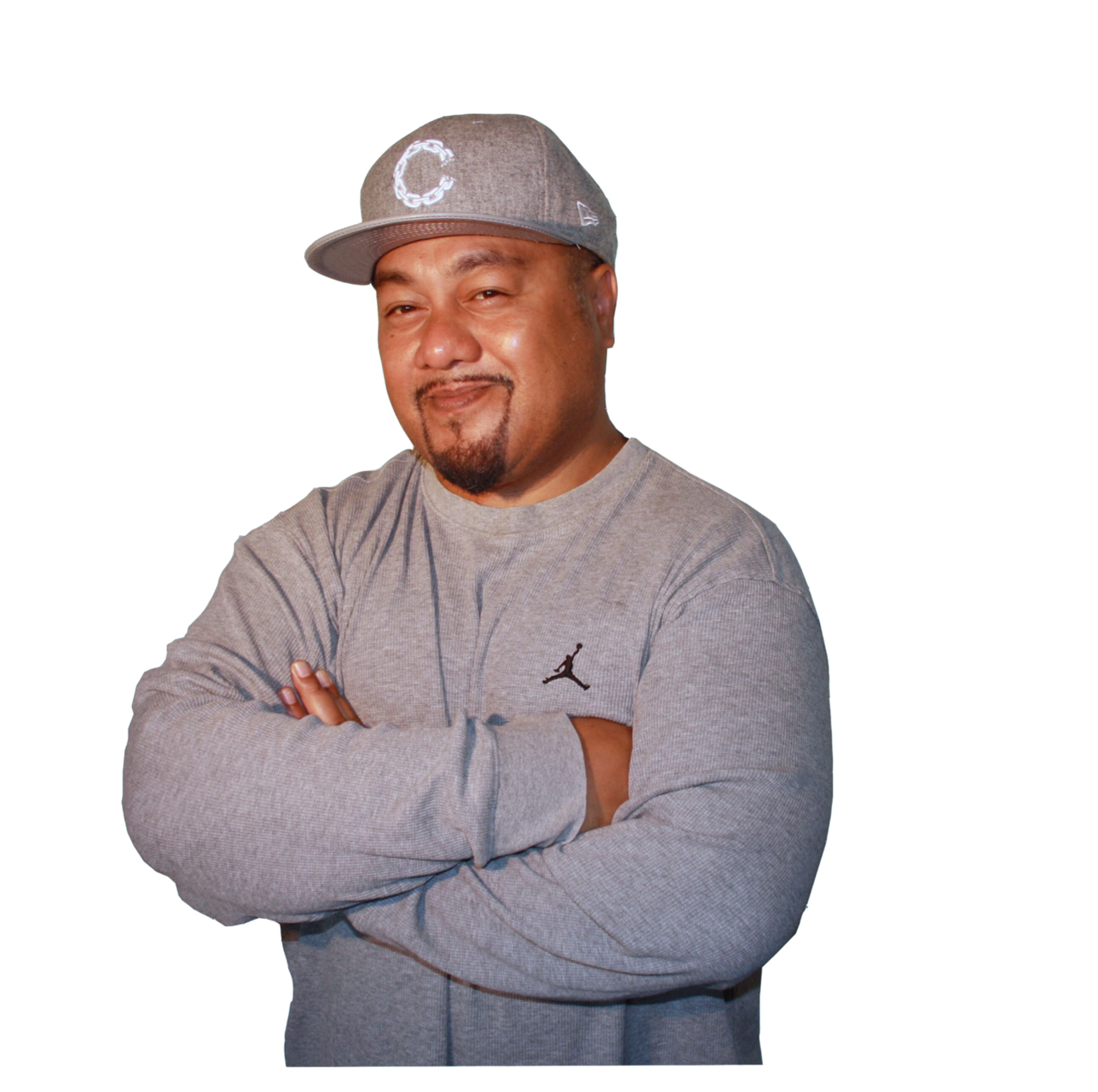 A New Zealand hip hop, R&B and reggae artist, songwriter and producer with the most top ten songs of any individual in New Zealand music history, Che-fu is one of the country's most successful and beloved recording artists. Originally coming to the attention of Aotearoa NZ in the early 90's as one of the original members of iconic kiwi rock band Supergroove, Che went on to forge a career as a solo-artist writing and recording hip hop/ soul chart topping songs such as "Chains" and "Misty Frequencies", and platinum selling albums such as "2b S. Pacific" and "The Navigator". Che has undertaken several marketing and social campaigns over the years as a consultant, writer, and event creator for the following companies/groups:
Andy was also propelled into the spotlight upon joining pop-rockers Zed as second guitarist. Andy and Zed bandmate Ben Campbell went on to form their chart-topping band Atlas. Andy is a member of The Feelers, Twin Cities, and a producer at Hum Studios that is co-owned with Nathan King.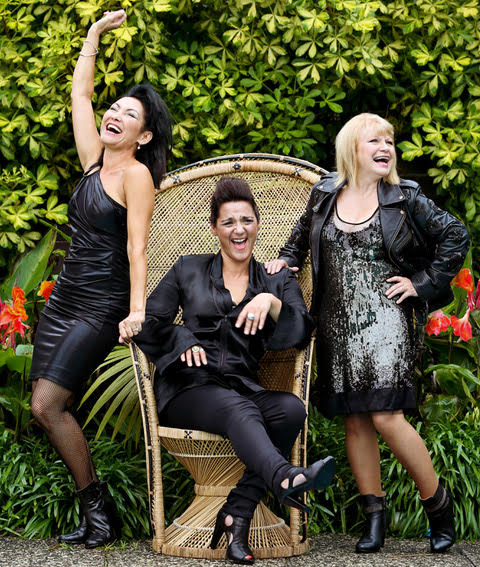 A dream team of some of New Zealand's favourite female vocalists. From a whisper to a scream and everything in between, Tina Cross, Suzanne Lynch and Jackie Clarke make beautiful music bursting with harmony and power. The Lady Killers' approach is simple; take great songs and lovingly accessorise them with harmony.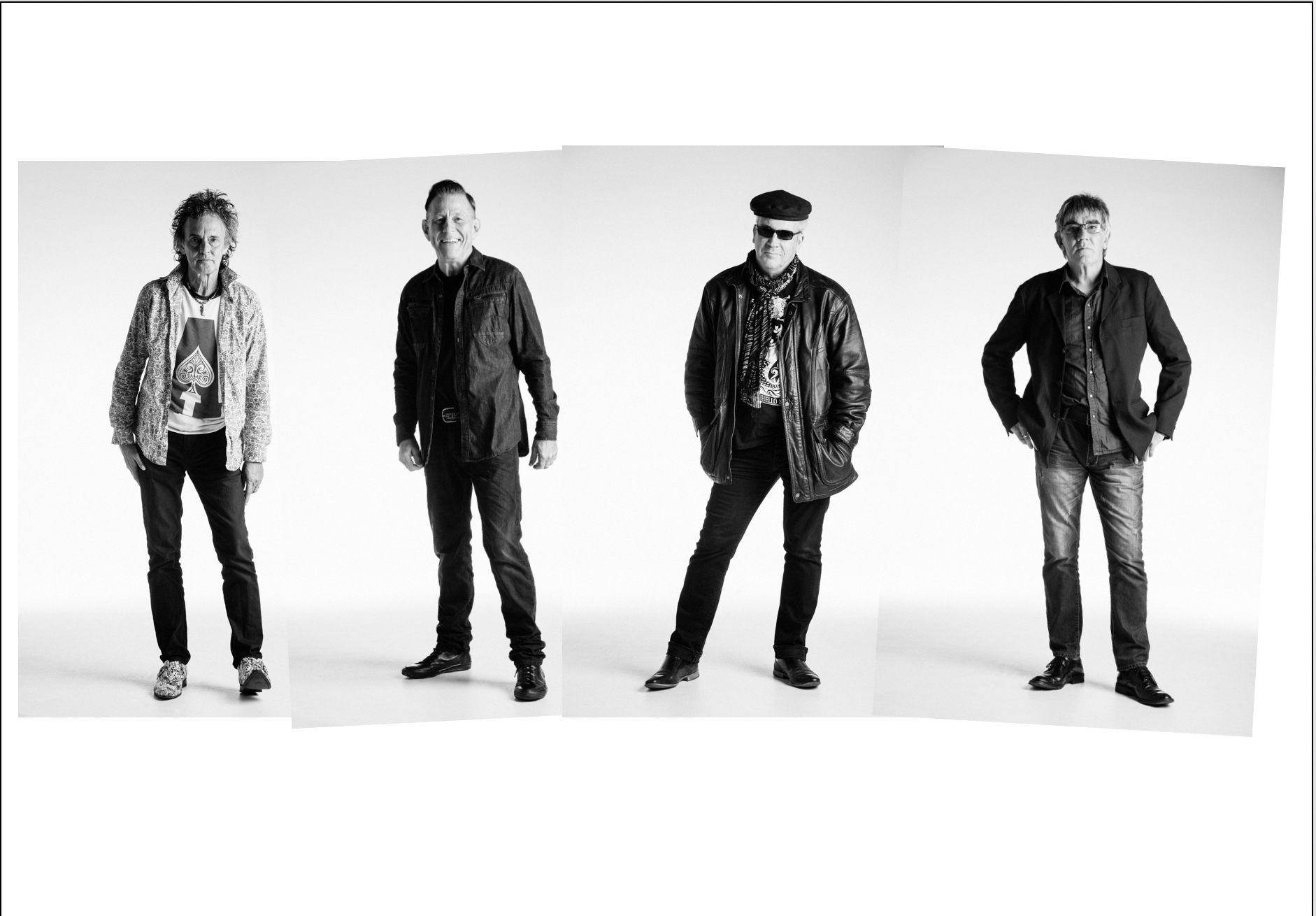 The Remnants are what remain of the line-up that played the final Hello Sailor show with Graham Brazier, a memorable gig in front of 10,000 people in Hagley Park Christchurch, March 2015.   The Remnants are as close as fans of Hello Sailor will get to that classic South Pacific rock'n'roll sound.  Powered by the indomitable rhythm section of Rick Ball on drums and Paul Woolright on bass, The Remnants have that Sailor energy and attitude.  Stand out Remnants performances to date have been limited to support for the release of Graham's posthumous solo album Left Turn at Midnite, the Leg Up for Vinnie fundraiser for Lyn Buchanan, some corporate functions and a sold-out show in Paul Woolright's new home town of Paeroa. The Remnants set features Hello Sailor, Pink Flamingos and Graham Brazier favourites, hit songs from Harry's back catalogue, plus some from his Delaney Davidson produced, critically acclaimed solo-album "To the Sea", released in October 2018.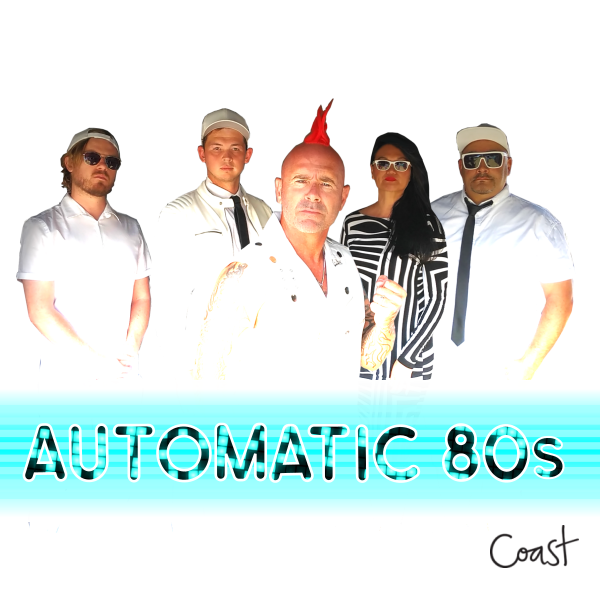 Automatic 80s is a world class group of musicians featuring the astonishing sound alike vocals and high energy stage antics of front man Justin Maclaren, backed up by the pitch perfect Pearl Runga (sister to Boh & Bic), drummer Jayden Lee (Alae and session muso), lead guitarist Ryan wood (Session musician), bassist Clint Harris (Opshop/The Feelers).

The Show features the very best of early to mid-Eighties New Romantic and New Wave hits, performed live, loud and pumping. The hundreds of hours of pre-production, musicianship and attention to vocal detail create an authentic live Eighties Music experience that leaves enthralled audiences exhausted and voiceless from dancing and singing. Be propelled back to the age of Synthplicity.